There's A Virus In My Computer !
Reader Question:
"Hi Wally, My laptop has been running really slow since a week ago and I can't figure out what wrong with it. The browser takes forever to load and some videos are also chopping up. Its been like this lately, I think there's a virus in my computer."- Kelsey W., Australia
Before addressing any computer issue, I always recommend scanning and repairing any underlying problems affecting your PC health and performance:
Step 1

: Download PC Repair & Optimizer Tool (WinThruster for Win 10, 8, 7, Vista, XP and 2000 – Microsoft Gold Certified).

Step 2

: Click "Start Scan" to find Windows registry issues that could be causing PC problems.

Step 3

: Click "Repair All" to fix all issues.
Setting up weekly (or daily) automatic scans will help prevent system problems and keep your PC running fast and trouble-free.
Wally's Answer: There are actually a few reasons why your computer might not be running as well it should. Its not always a virus. There are a few bootlenecks (or hindrances) that can exist in a computer, causing it to perform poorly. Fixing these things can make your computer start running a lot better.
Restart Your Computer
If you're a heavy computer user, chances are that you've been keeping your computer running without any restarts. Restarting the computer isn't required, but not restarting for a long time and cause the computer to slow down a bit.
Limited Hard Drive Space
If your computer's hard drive is filled up to the top, it'll leave less room for Windows and applications running on Windows to function correctly. Make sure that the system partition has at least some space still left on it. 10GB of free space should help keep things running smoothly.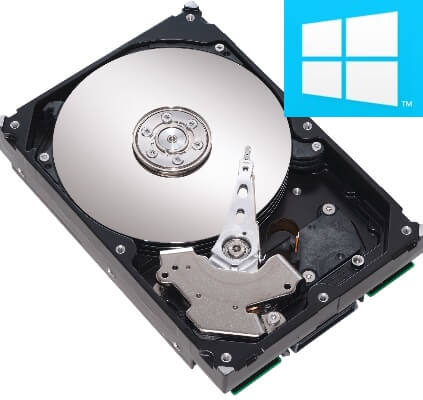 Optimization Issues In The Registry
Windows registry is at the heart of the Windows operating system. It contains information about almost every hardware and software component on the computer. Optimizing the registry can help make it work faster.
It can also eliminate the possibility of a PC error in the future. Only use reliable software like WinThruster to scan the registry, and make a system restore point before attempting to fix the registry.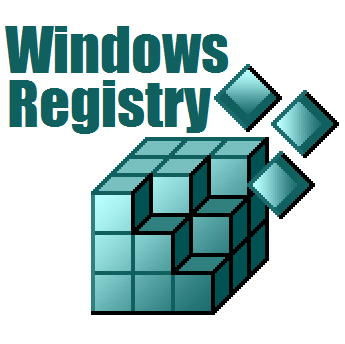 Malware Infection
Malware means malicious software. This can mean a host of different software including spyware, adware, trojans, etc. Virus infections are a bit rare now, but computer virus infections are also possible reasons why your computer might be running sluggishly.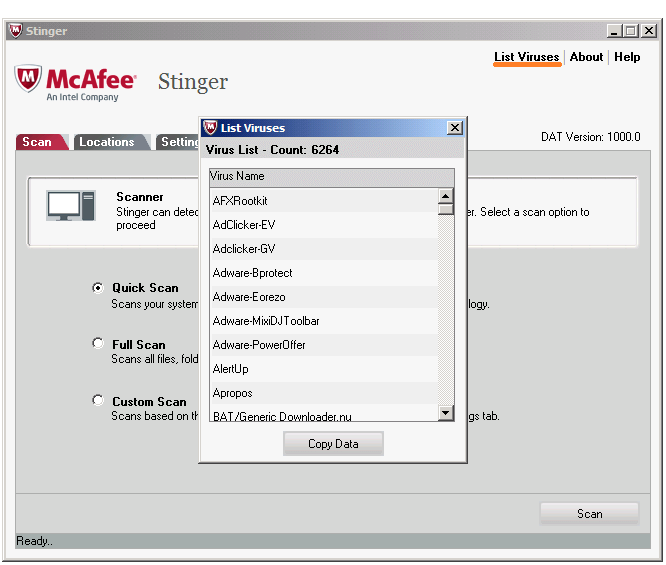 Malware and Viruses usually come into your computer through strange software from unofficial sites and infected USB flash drives. Keep away from shady websites and make sure to scan USB flash drives whenever you copy software or a game from it.
Some free anti-malware software are Malwarebytes, AVG, and Avast. Windows has its own anti-malware solution as well. Be very careful with emails. Only open attachments from an email you trust.
Old And Unsupported Device Drivers
Using old and unsupported device drivers with a newer version of Windows can also cause the computer to run slower than it should. It usually happens when people upgrade to a new version of Windows without upgrading the drivers afterward.
You can go to the computer manufacturer's website to download these drivers. Using third-party tools like DriverDoc is recommended if you're new to upgrading drivers or don't have a lot of time to fix the computer.
I Hope You Liked This Blog Article! If You Need Additional Support on This Issue Then Please Don't Hesitate To Contact Me On Facebook.
Is Your PC Healthy?
I always recommend to my readers to regularly use a trusted registry cleaner and optimizer such as WinThruster or CCleaner. Many problems that you encounter can be attributed to a corrupt and bloated registry.
Happy Computing!


Wally's Answer Rating
Quick Solution (How fast can you do it?)
Easy Solution (How easy is it?)
Beginner-Friendly (Recommended for beginners?)
Summary: Every Windows Wally blog post is evaluated on these three criteria. The average of all three elements determines an "Overall Rating" for each blog post.