How To Fix Random Shutdown or Restart?
Reader Question:
"Hi Wally, My computer randomly restarts for no reason. A random shutdown also happens sometimes and the fan is noisy." - Joshua R., USA
Before addressing any computer issue, I always recommend scanning and repairing any underlying problems affecting your PC health and performance:
Step 1

: Download PC Repair & Optimizer Tool (WinThruster for Win 10, 8, 7, Vista, XP and 2000 – Microsoft Gold Certified).

Step 2

: Click "Start Scan" to find Windows registry issues that could be causing PC problems.

Step 3

: Click "Repair All" to fix all issues.
Setting up weekly (or daily) automatic scans will help prevent system problems and keep your PC running fast and trouble-free.
Wally's Answer: No one likes an un-responsive computer. A computer that takes 10 minutes to finally shutdown can be a pain to work with, especially if you're in a hurry all the time. A computer that shuts down randomly isn't fun to use either. Problems like this seem simple enough, but fixing them isn't straightforward. What can you do to fix this mysterious problem? Let's find out.
Problem
The computer does an incomplete or random shutdown.
Cause
There are many reasons why a computer might not shutdown or restart properly. An outdated BIOS driver, defective power supply, defective RAM, and overheating issues can cause an incomplete or random shutdown.
Solution
Here are some ways to fix the random shutdown issue:
RAM Problems
If your computer has more than one RAM, then remove one of them and start the computer again. If the problem persists, then use the other RAM. The random restart problem is probably a RAM issue, especially if the computer makes many beeping sounds when it starts.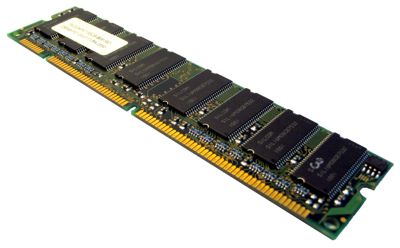 Update The BIOS Firmware Driver
Random shutdowns and restarts may occur if your computer has an outdated firmware. You can install this driver after downloading it from your computer manufacturer's website. Go to the website and look for your computer. Once you find it, download the BIOS firmware driver and install it. You can use third-party software like DriverDoc to do this very quickly.
Make sure that your computer is plugged-in before installing firmware drivers. If you have a laptop, then make sure that the battery is connected and charged. The computer should not turn-off while this driver is installed.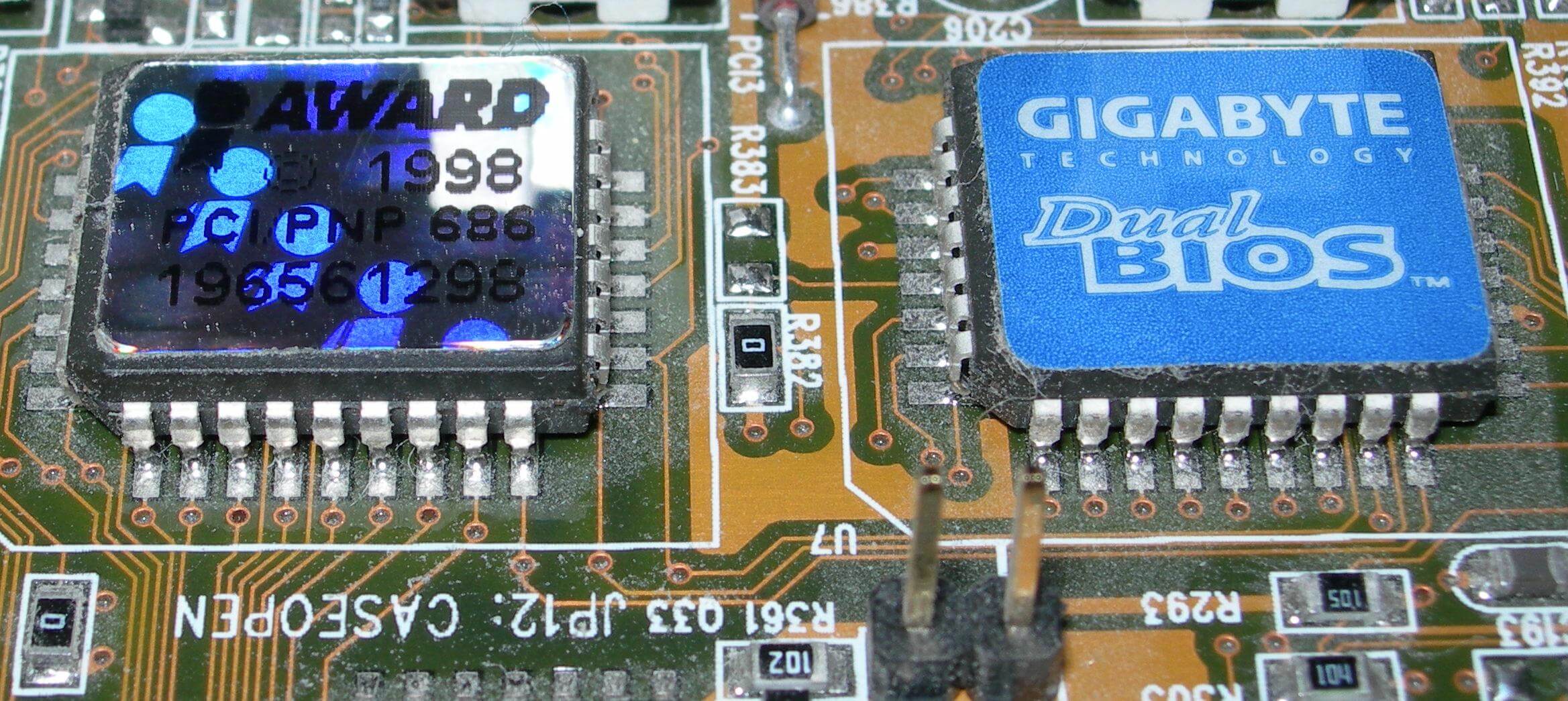 The CPU Keeps Overheating
Here the term CPU is used for the processor. It is the chip that runs the hottest when you use your computer. CPU overheating issues can cause the computer to restart again and again.
Remove dust gathering on the computer can solve this problem. You can quickly get rid of most of the dust by using a leaf-blower. Please do this in a well-ventilated area; preferably outdoor. Make sure the motherboard is clean and Don't remove the processor.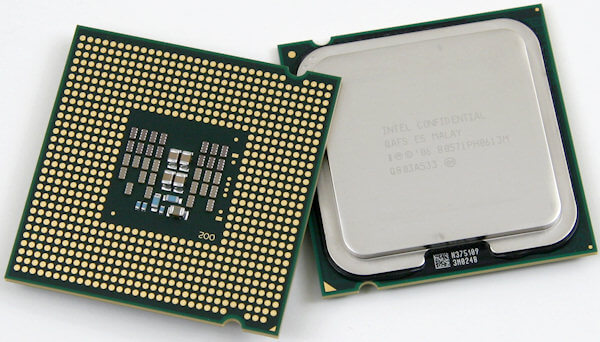 Power Supply Unit (PSU) Issues
The power supply unit does what it's called, it supplies power to the computer. It is a metal box inside the CPU where the power wire comes from. If the power supply is overheating, then blowing the dust away with a leaf-blower should help clean it. You can also clean it using a can of compressed air.
Problems with the power supply unit can cause the computer to begin restarting randomly and also cause random shutdowns. In some cases, you may need to change the power supply unit to fix the problem.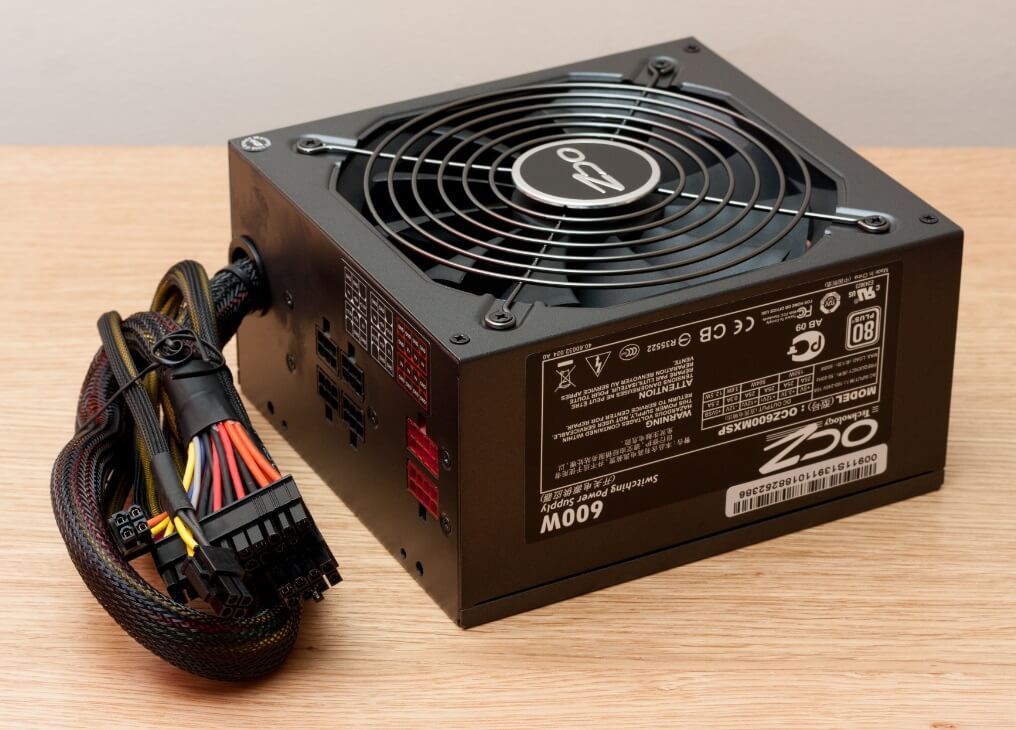 I Hope You Liked This Blog Article! If You Need Additional Support on This Issue Then Please Don't Hesitate To Contact Me On Facebook.
Is Your PC Healthy?
I always recommend to my readers to regularly use a trusted registry cleaner and optimizer such as WinThruster or CCleaner. Many problems that you encounter can be attributed to a corrupt and bloated registry.
Happy Computing!


Wally's Answer Rating
Quick Solution (How fast can you do it?)
Easy Solution (How easy is it?)
Beginner-Friendly (Recommended for beginners?)
Summary: Every Windows Wally blog post is evaluated on these three criteria. The average of all three elements determines an "Overall Rating" for each blog post.