How To Backup Important Files For A Long Time?
Reader Question:
"Hi Wally, I've read many times that you need to backup your important data. Where is the best place to save your data where it will be the most secure and last the longest." - Matthew W., New Zealand
Before addressing any computer issue, I always recommend scanning and repairing any underlying problems affecting your PC health and performance:
Step 1

: Download PC Repair & Optimizer Tool (WinThruster for Win 10, 8, 7, Vista, XP and 2000 – Microsoft Gold Certified).

Step 2

: Click "Start Scan" to find Windows registry issues that could be causing PC problems.

Step 3

: Click "Repair All" to fix all issues.
Setting up weekly (or daily) automatic scans will help prevent system problems and keep your PC running fast and trouble-free.
Wally's Answer: While many blogs and websites advise people to make backups, most of them don't really explain how. When I write blogs, I like to clear any confusion by just telling people to copy their data to a USB disk. This advice can work for most people who don't plan to store this data long term.
Simply copying your data anywhere means that you're not aware of the shortcomings of a certain storage medium. We'll explore making backups on different types of storage devices and how long data might last before you cannot copy it anymore.
What Is A Backup?
A backup is a data that has been compressed or copied somewhere for use in case of data loss. This data can be saved on different types of storage.
DVDs & Blu-Rays
If you want to store data on DVDs or Blu-Ray disks then make sure to buy good quality disks. They are a cheap option for data storage. The lifespan of that data can vary based on a few factors, the most important being the quality of the disk and the way it is kept. Some DVDs can last up to 14 years or more. Avoid using Re-Writable DVDs for storing data long-term. Blu-Rays last longer but they also don't last forever.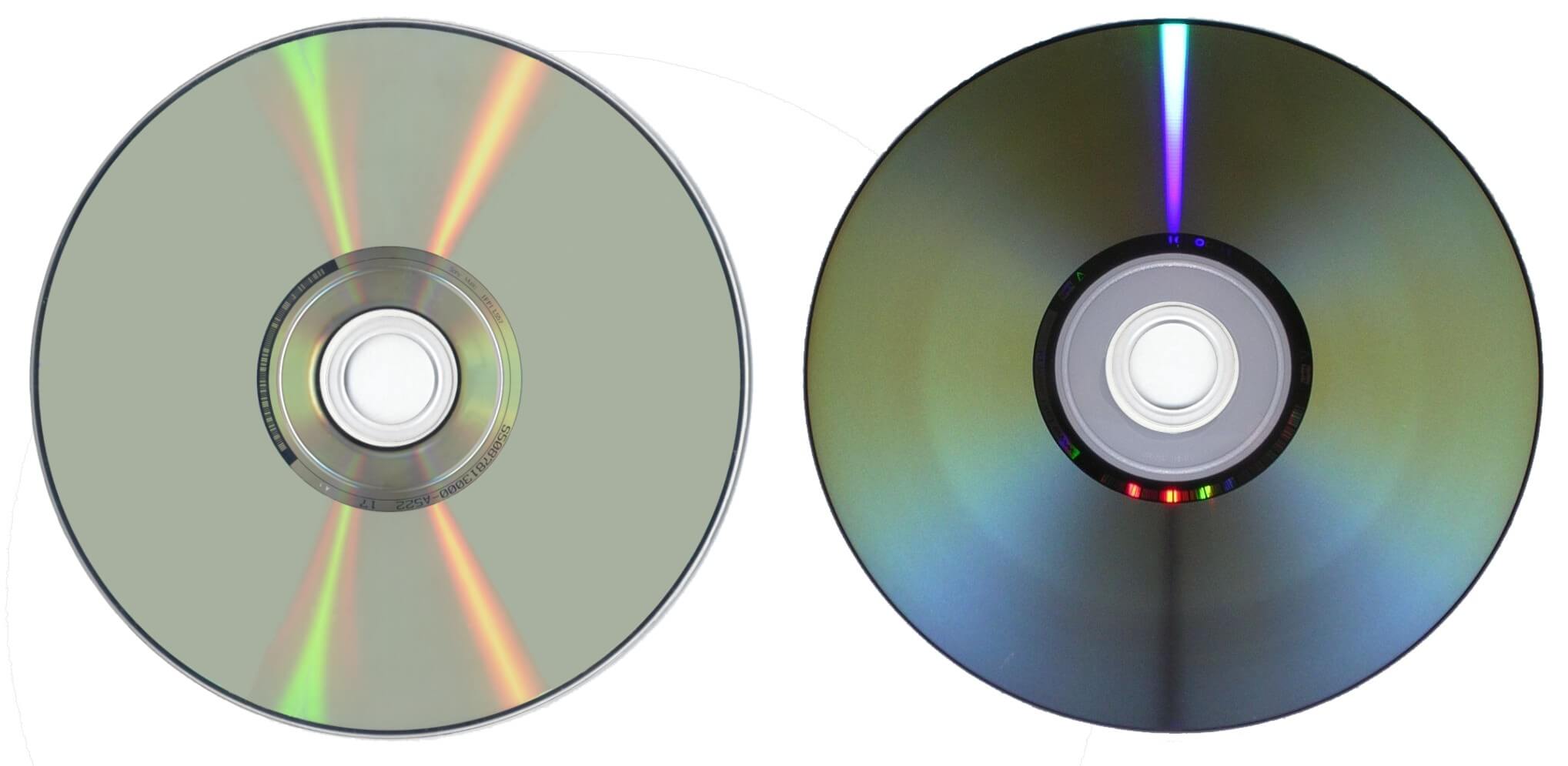 USB Flash or Pen/Thumb Drive
These USB disks can store data for 10 years or maybe even longer. How long they last depend on the quality of the disk and how many times data has been stored and deleted from it. A higher write cycle rating should result in a longer lifespan.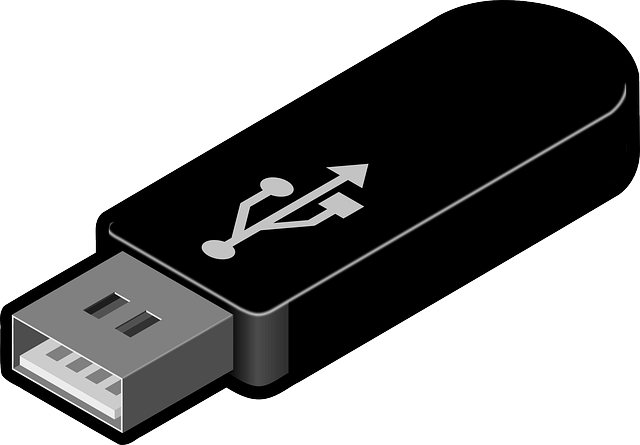 External Hard Drive (not a solid-state drive)
An external hard drive is essentially the same as the hard drive inside your computer except that it runs off of USB or some other cable. While in use, hard drives should last around three to five years. An external hard drive that is only used for backups should last a bit longer. You can use a hard drive like this to backup your computer's whole hard disk.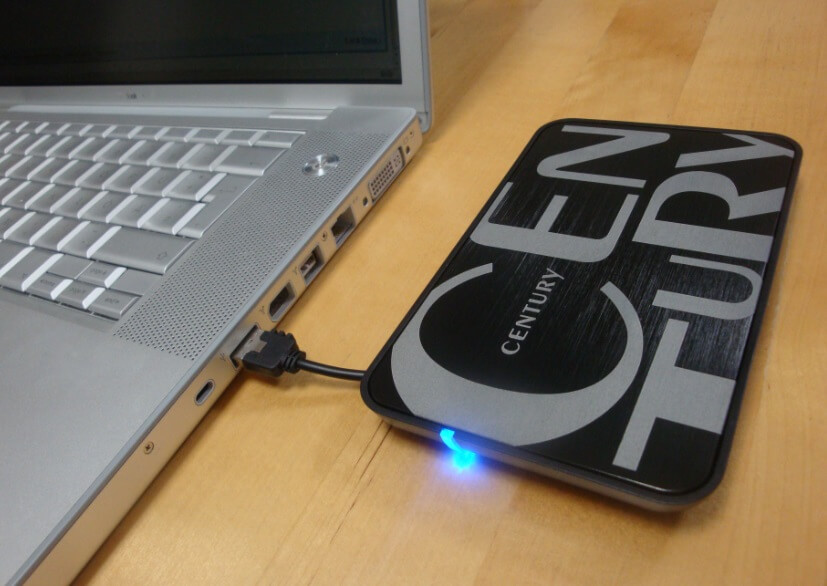 Online Backup
This is probably the best option if you want your data to be kept safe for a long time. It is a great way to backup and share files in real-time. It has become a trend to store files in the cloud because it is practical. Cloud storage providers usually store multiple copies of your data to make sure it is not deleted if a hard drive gets damaged or if something else happens in the data center.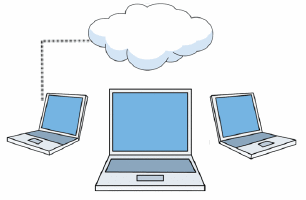 I Hope You Liked This Blog Article! If You Need Additional Support on This Issue Then Please Don't Hesitate To Contact Me On Facebook.
Is Your PC Healthy?
I always recommend to my readers to regularly use a trusted registry cleaner and optimizer such as WinThruster or CCleaner. Many problems that you encounter can be attributed to a corrupt and bloated registry.
Happy Computing!


Wally's Answer Rating
Quick Solution (How fast can you do it?)
Easy Solution (How easy is it?)
Beginner-Friendly (Recommended for beginners?)
Summary: Every Windows Wally blog post is evaluated on these three criteria. The average of all three elements determines an "Overall Rating" for each blog post.