Stellar's PST Repair Software Might Just Save Your Email
I've had the unfortunate experience of trying to recover Outlook email in the past. I can tell you, it was no picnic. The old version of outlook got corrupt for some reason. I had the responsibility of backing up all the emails and recovering it over to a newer version of outlook.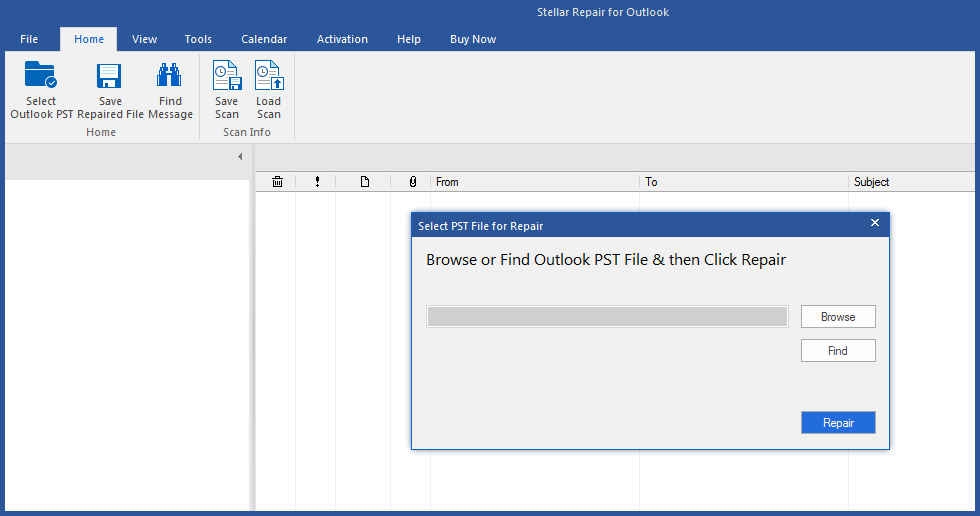 Even after trying many times, the newer version just wouldn't restore the backed up outlook files completely. When I tried restoring one file at a time some more got restored but some others still wouldn't restore correctly.
It was a tiring ordeal that I will never forget. This was back when I was not aware of PST repair software like Stellar Repair for Outlook.
Some Things I Liked
The GUI is simple and user-friendly.
It works with larger PST files over 2GB.
It can output emails in different file formats.
Supports MS Outlook as far back as 2007 (a big deal for me)
I wish I had known about Stellar's software when I was having this problem.
Having used it now and judging from the reviews I've seen; I'm convinced that it's reasonable to use this software. Click this link to reach their website.