How To Fix Computer Will Not Boot Status 0xc00000e9 Error
Reader Question:
"Hi Wally, Excuse me, I need help passing this screen on my comptuer: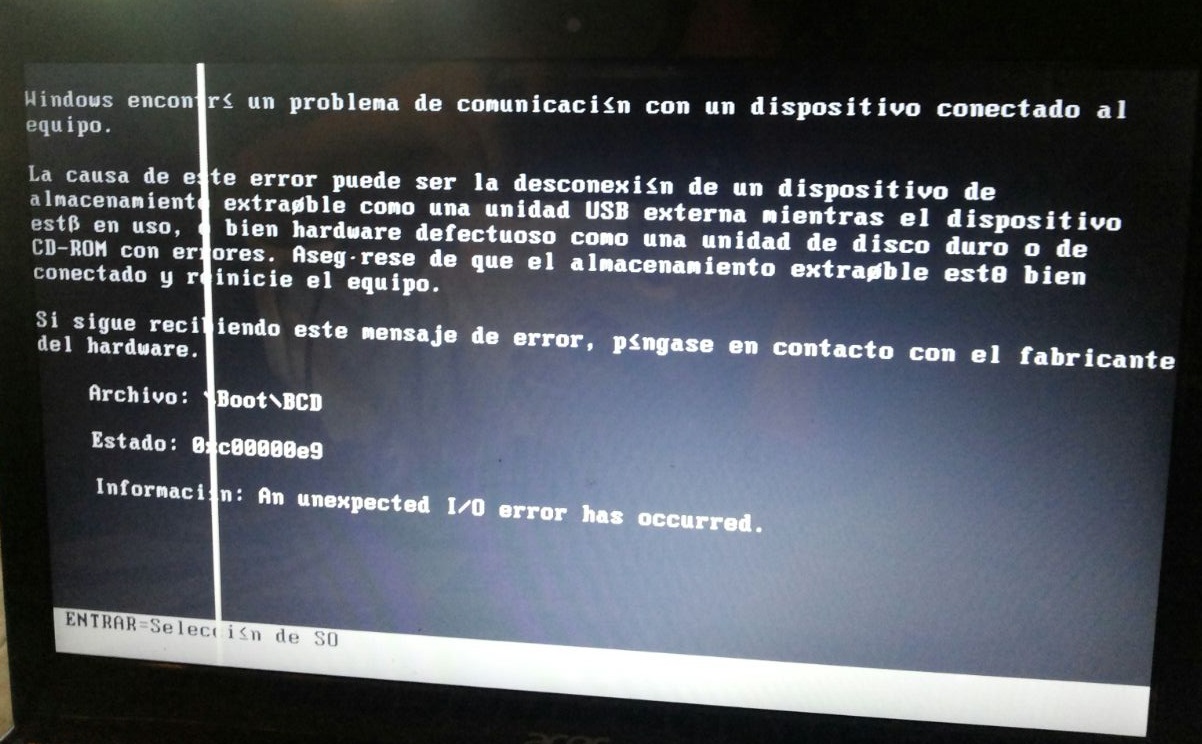 This happens when the comptuer starts and its not loading windows. What can I do? thank you very much." – Francisco T., USA
Before addressing any computer issue, I always recommend scanning and repairing any underlying problems affecting your PC health and performance:
Step 1

: Download PC Repair & Optimizer Tool (WinThruster for Win7, XP, Vista – Microsoft Gold Certified).

Step 2

: Click "Start Scan" to find Windows registry issues that could be causing PC problems.

Step 3

: Click "Repair All" to fix all issues.
Setting up weekly (or daily) automatic scans will help prevent system problems and keep your PC running fast and trouble-free.
Wally's Answer: Windows 10 is a reliable operating system trusted by millions, but there are times when things do go wrong. Small errors are annoying but its a real problem if Windows stops booting all together. But luckily we have error codes like 0xc00000e9 to help us find and correct the problem.
Problem
The computer doesn't boot Windows and instead shows error 0xc00000e9.
Cause
This is an I/O error. So, it may have been caused by connection problems with one of your removable storage devices. It is most probably a hardware error.
Solution
Here are some ways to troubleshoot and fix the 0xc00000e9 error:
In Case of a Desktop Computer
If you're using a Desktop computer then you should be able to open the case and get into the box with relative ease. If your're using a branded computer and the CPU casing is not easy to open, then please refer to your computer's manual.
You should be able to find the manual on your computer manufacturer's website.
Once You Open The Desktop Computer…
Reconnect the hard drive and see if the computer boots normally again. If not, then try booting the computer without the hard drive.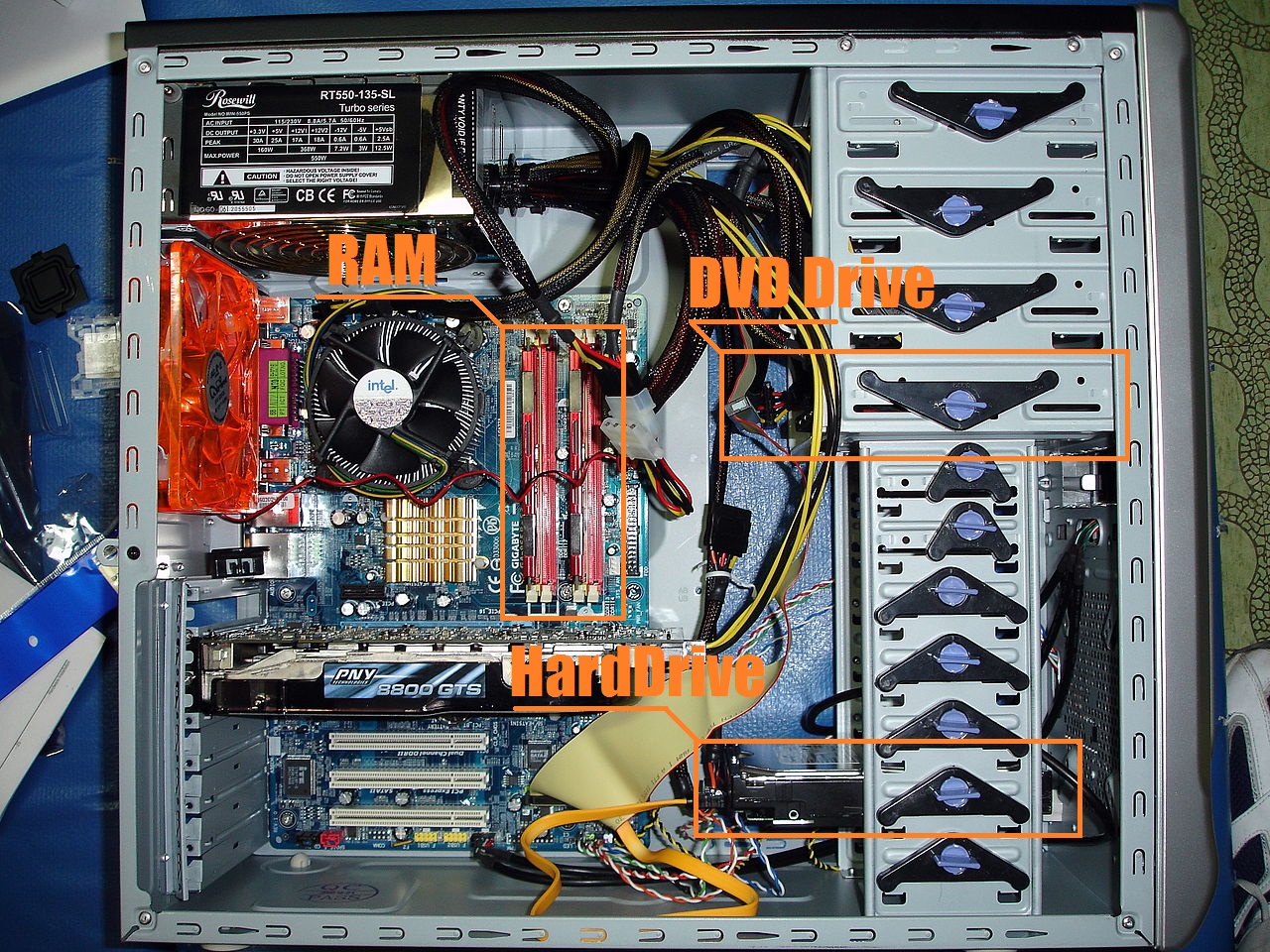 In Case of a Laptop Computer
Try unplugging the laptop and removing the battery. Wait 30 seconds and then attach the battery again. See if it turns on normally.
If you're using a Laptop computer then then I suggest you look for its technical manual before opening it. You can usually find the PDF manuals by searching online for your laptop's brand name followed by model name and the keyword "manual".
e.g. Lenovo G50 Manual
Once you have the correct manual (there may be two or three manuals), look for pictures and instructions on how to open the laptop safely. Use the correct size screwdrivers, be patient, and make sure to place the screws in a secure place so that they don't fall.
Once You Open The Laptop Computer…
Disconnect the hard drive and the battery. Start the laptop and see if the same error appears. If it does, then disconnect the DVD drive as well.
If this works, then connect the hard drive and start the laptop. It should boot normally. Connect the battery and DVD drive one by one and boot to see if Windows is still loading normally.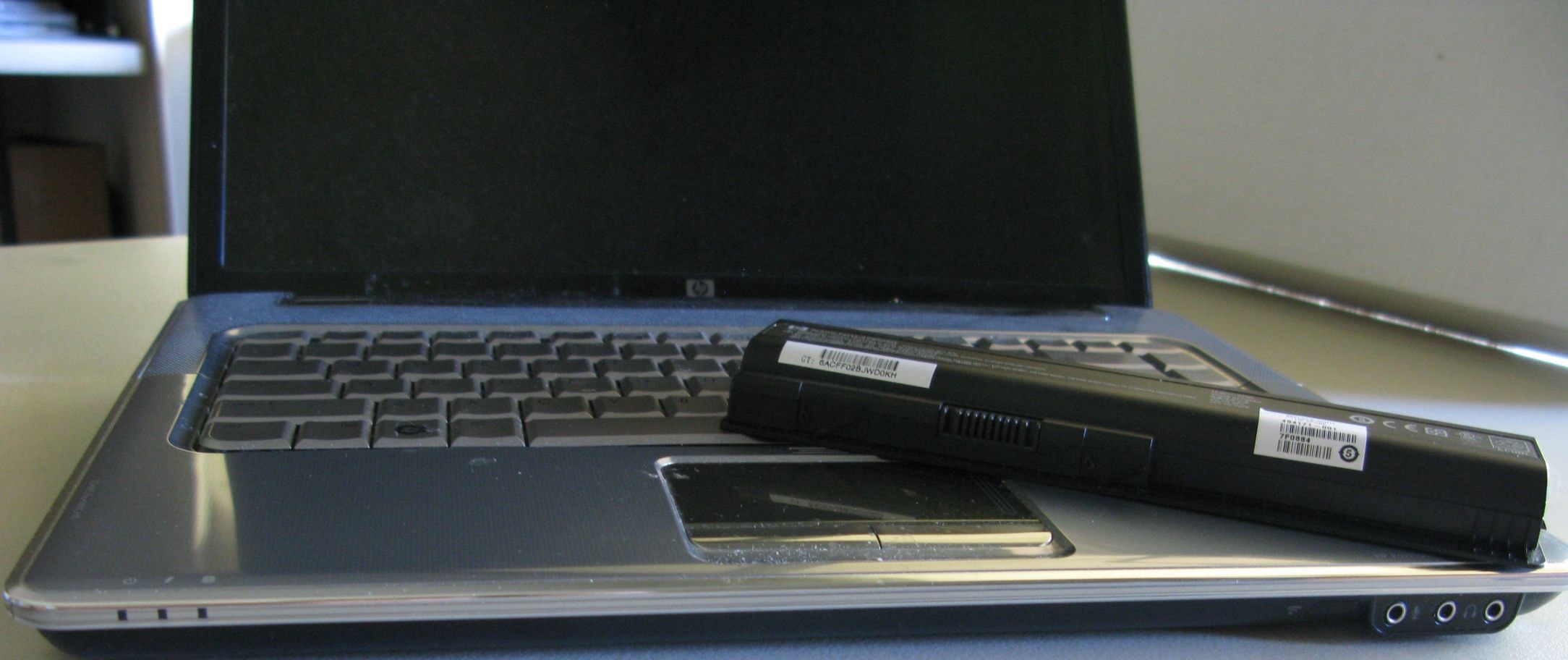 Images: [Public Domain] via Wikimedia Commons
Images: [CC BY 2.0] via Wikimedia Commons
Is Your PC Healthy?
I always recommend to my readers to regularly use a trusted registry cleaner and optimizer such as WinThruster or CCleaner. Many problems that you encounter can be attributed to a corrupt and bloated registry.
Happy Computing!


Wally's Answer Rating
Quick Solution (How fast can you do it?)
Easy Solution (How easy is it?)
Beginner-Friendly (Recommended for beginners?)
Summary: Every Windows Wally blog post is evaluated on these three criteria. The average of all three elements determines an "Overall Rating" for each blog post.